GSF Properties Inc. is committed to providing all customers with top notch service and a positive experience. Should an accommodation be required, we have a process in place to assist you. Please reach out to us by email at iheartgsf@gsfpi.com or by phone at 559.440.1974 (711 TTY Access).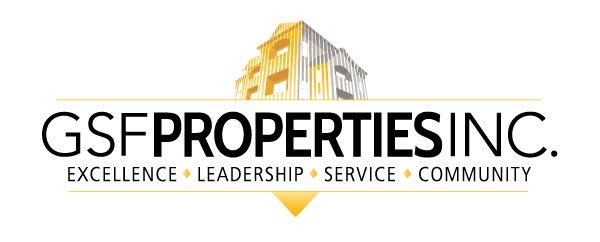 Professionally managed by
GSF Properties
Copyright © 2000 - 2020
Apartments247.com
All designs, content and images are subject to Copyright Laws. All rights reserved. |

Manage Site
|
Disclaimers
Refer a Friend
Thank you for sharing our community website!
Disclaimers:
Apartments247.com and paid advertisers are not responsible for typographical errors. Availability of apartments, prices, special offers and specifications are subject to change without notice. Square footage listed for the floor plans are approximations and are subject to change depending on where each floor plan is located.